Art 'Lefty' Vollrath Memorial Bursary

Calvin's father, Art 'Lefty' Vollrath was a terrific old time fiddler and was Calvin's inspiration and fiddle mentor. Sadly, he passed away in 1988 but his legacy lives on through Calvin. Art loved to see the younger generation take up the fiddle and keep the music alive. Now we are doing our part to honour Calvin's father by helping the youth attending fiddle camp with a little financial assistance.
Scholarships are available for students 17 & under and help as many students as the fund permits.

Physical Camp:
Scholarships are $150 and students need to apply.
Click here for the Summer Application Form - Not available at this time.
Virtual Camp:
No application required. Scholarships are available to virtual students and the only requirements are that 1) students must attend a minimum of two classes/day;  2) agree to have their camera on so we may confirm their participation, to have a portion or all of their registration fee reimbursed. (Total $$ of reimbursement will depend on number of eligible students). 
For virtual Camp Calvin, full bursaries were handed out to:
30 students in July 2020;
10 students in Jan 2021;
12 students in July 2021;
3 students in Jan 2022.
 
A donation jar is set up each night night at fiddle camp for the evening concerts for folks to make a donation with all money collected going to the bursary fund. Other contributions to the fund come from Pop sales, recyclables collected during camp and donations from generous contributors.
While this was not possible during the virtual camps, an online donation box was set up with many generous donors contributing to the box. SEE BOX BELOW.
The Wild Rose Fiddlers Association Sponsorship

$150 sponsorships are also available through the Wild Rose Fiddlers Association. Go to www.wildrosefiddlers.org for all the information and an application form. Applicants must be -18 yrs however applicants over 18 will be considered if funds permit. Deadline to apply is 14 days prior to the start of Camp Calvin.

Whispering Hills Country Music Association

WHCMA has a limited number of sponsorships available to young people 18 & under attending music camps across Alberta. To be eligible, applicants must be nominated and supported by a responsible adult and must be recommended by a music teacher. They must satisfy pre-requisites and be accepted and paid the camp pre-registration fee. They must not have received subsidy from the WHCMA to any other music camp in the current year. All applicants must be Alberta residents.
Click here for WHCMA Sponsorship Application Form (revised 2017)
For more details, contact Mary Olson, Sponsorship Chair at 780-675-5516 or email mo305et@telus.net.
---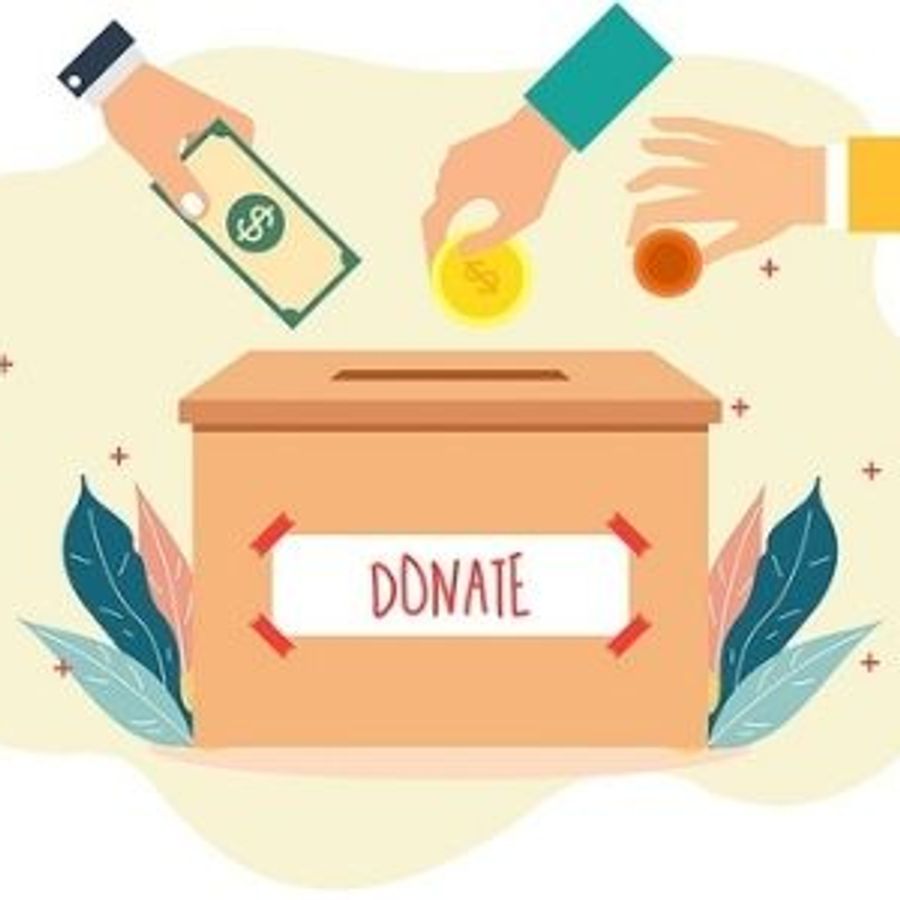 Art 'Lefty' Vollrath Memorial Bursary - Donation Box
We raise money for the ALVMB by collecting admissions to the concerts and other means. In a virtual setting, these opportunities are missed. Would you help us continue to financially assist the youth and encourage their musical endeavors? Any amount is appreciated. Thank you for your support. *Just know that 5% GST will be added.
Enter the amount you wish to donate